11 juin 2015
4
11
/

06
/

juin
/

2015
13:59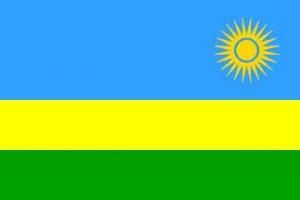 Discover Rwanda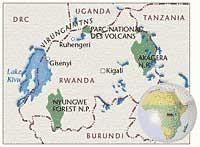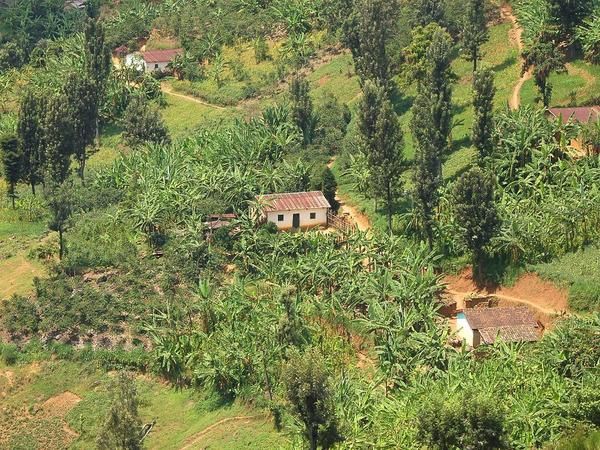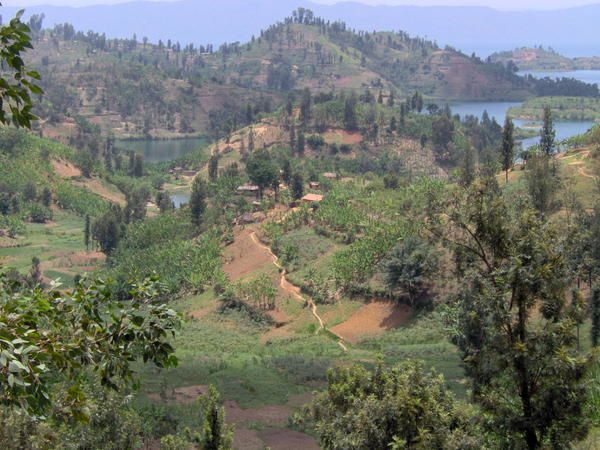 A tour of Rwanda
Day 1: visite de la ville de Kigali
City tour of Kigali .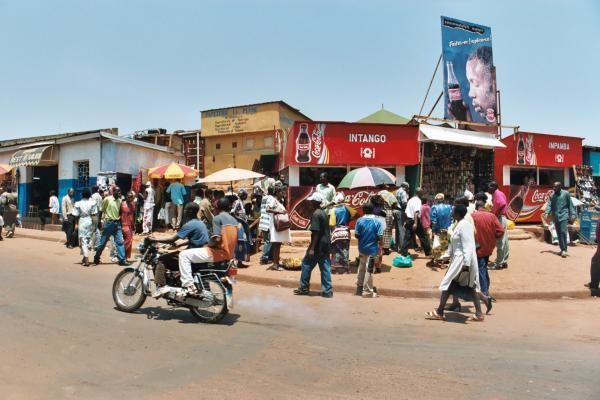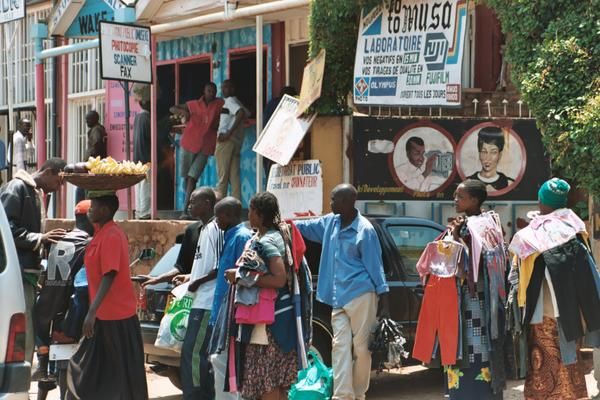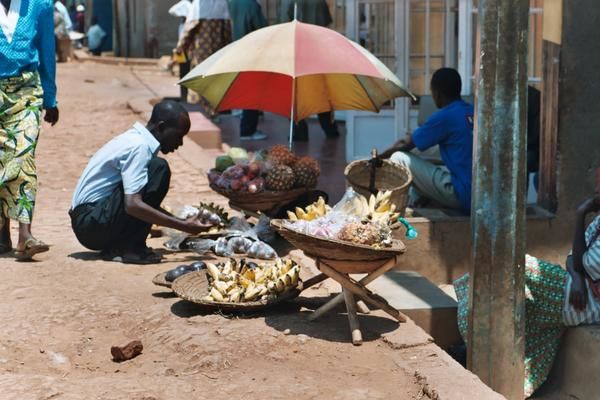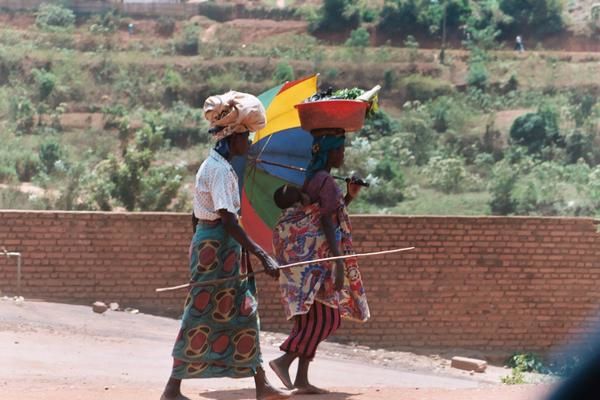 puis, en route vers Butare : visite du très beau musée national qui retrace le passé et les traditions du peuple rwandais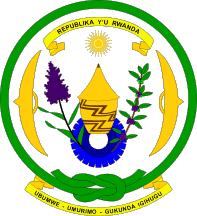 then, off to Butare to see the beautiful national museum presenting the rich history and traditions of the Rwandese people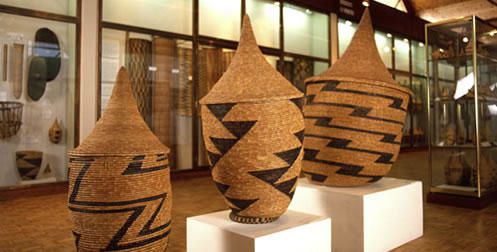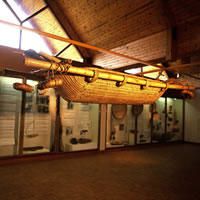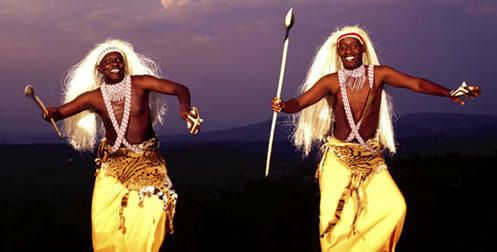 et de Nyanza, palais de l'ancien roi du Rwanda, le Mwami.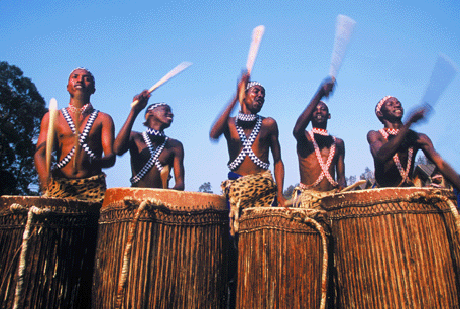 and the palace of the former king, the Mwami, at Nyanza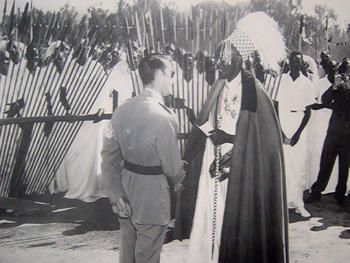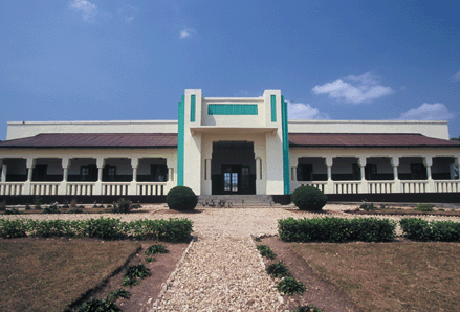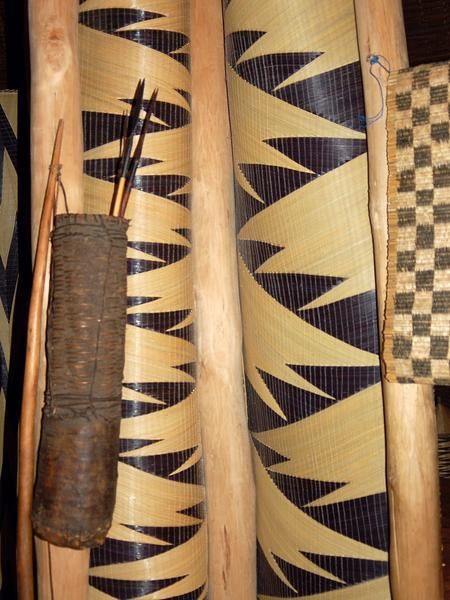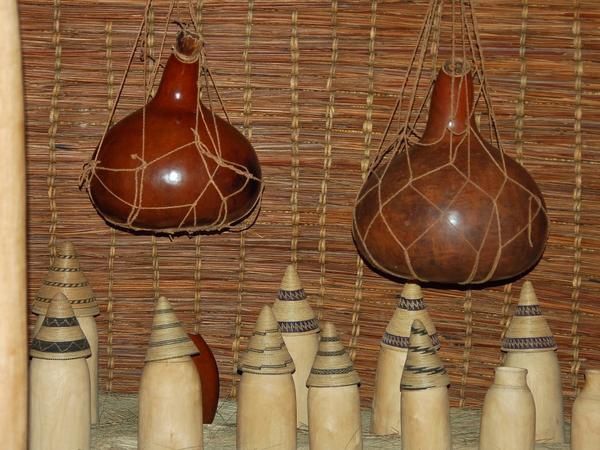 Déjeûner à Butare avant de repartir vers Cyangugu, au bord du Lac Kivu.
Lunch in Butare before setting of towards Cyangugu, on the shores of Lake Kivu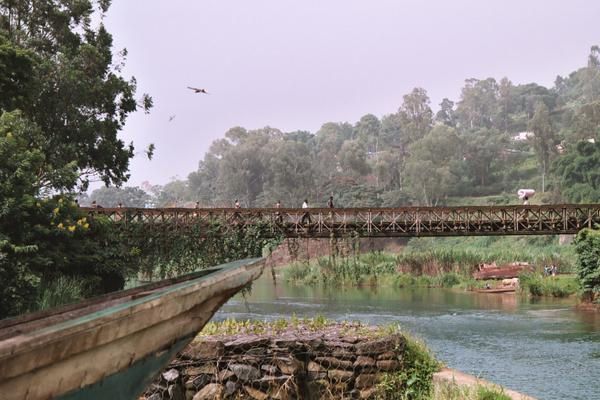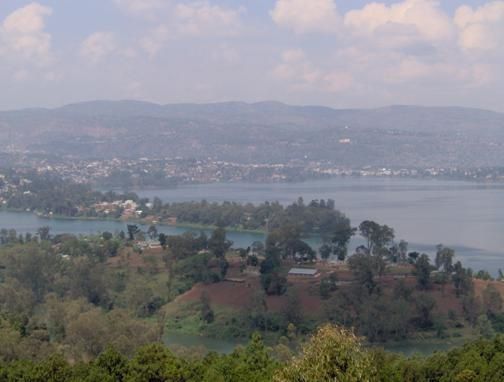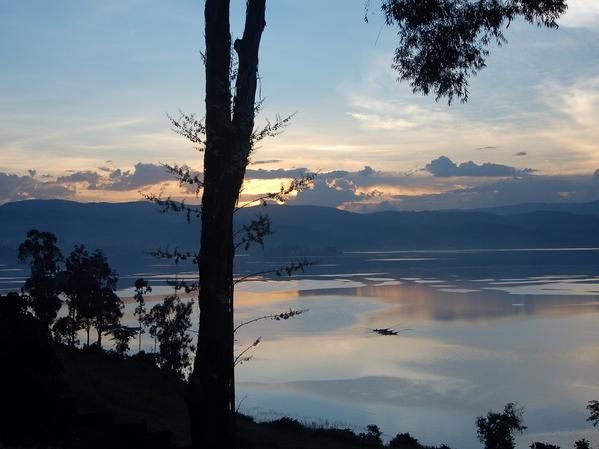 vues superbes sur le lac et la ville de Bukavu en RDC
magnificent views of the lake and the town of Bukavu, in DRC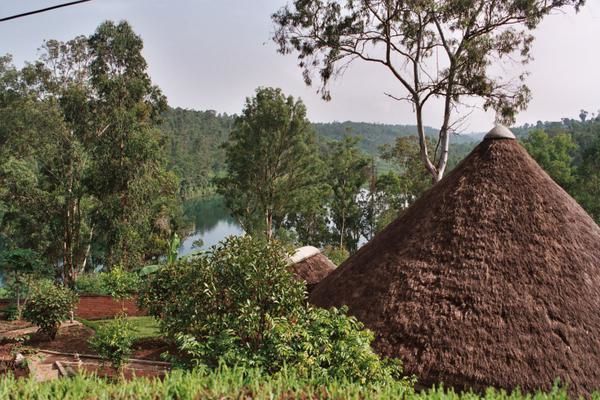 Day 2: journée dans la forêt de Nyungwe (forêt tropicale primaire): randonnée guidée à la rencontre de colobes, chimpanzés; découverte de la végétation particulière: orchidées, lobélies géantes et de nombreuses espèces d'oiseaux, dont le superbe Turaco Bleu
full day guided walking in Nyungwe forest (primary tropical forest)to find colobus, chimps... montane vegetation: orchids, giant lobelias, as well as numerous bird species, like the blue turaco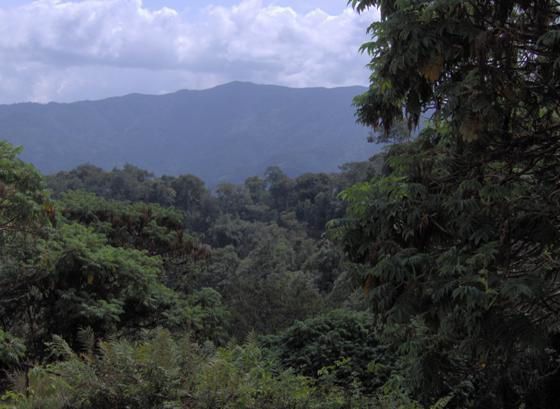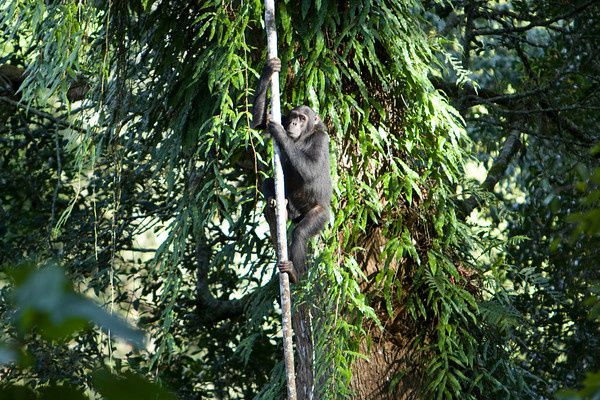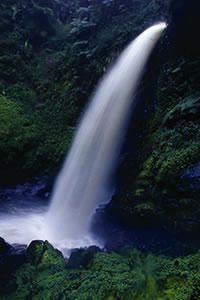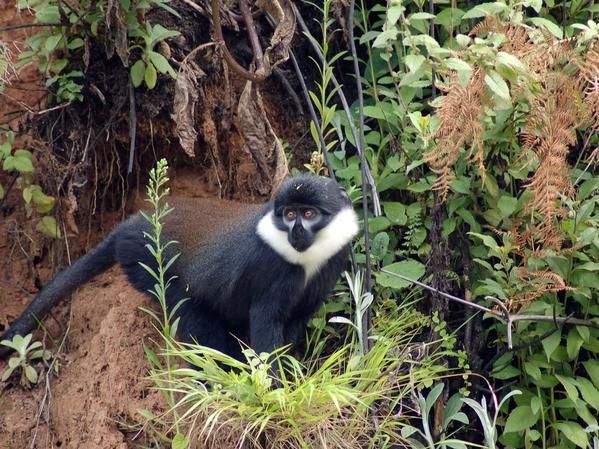 Plantation de thé de Gisakura
tea plantation at Gisakura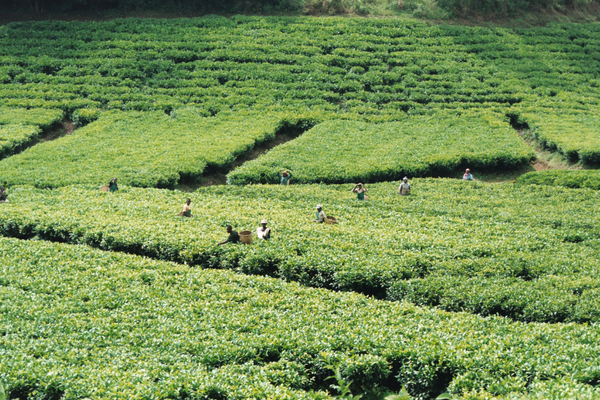 Day 3: trajet Cyangugu- Kibuye, par la pittoresque route aux très beaux paysages qui longe le lac Kivu
drive from Cyangugu to Kibuye along lake Kivu and among lovely scenery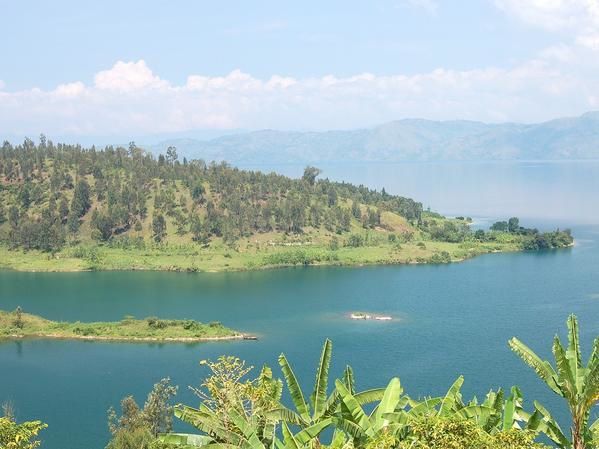 A Kibuye: balades en bateau sur le lac, baignade, farniente.....
Once in Kibuye: boat trips on the lake, swimming, lazying...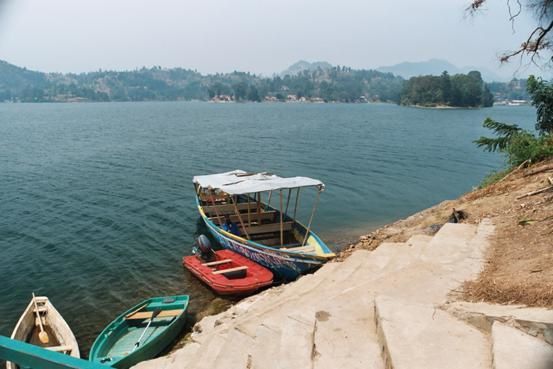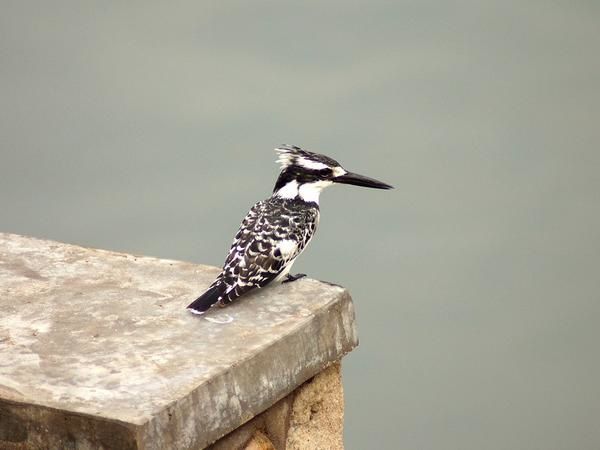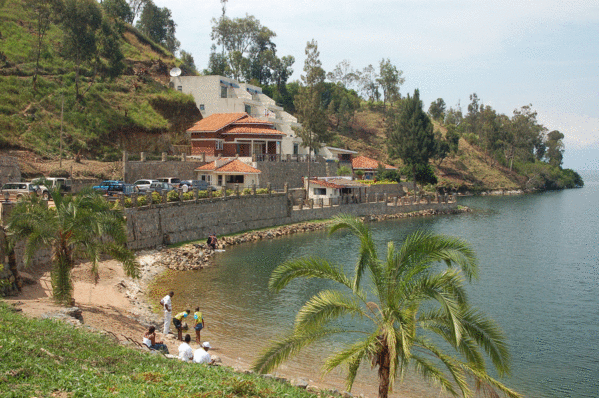 Day 4 visite de la région et du Memorial du Génocide à Bisesero...
Visit of the area and Bisesero genocide Memorial...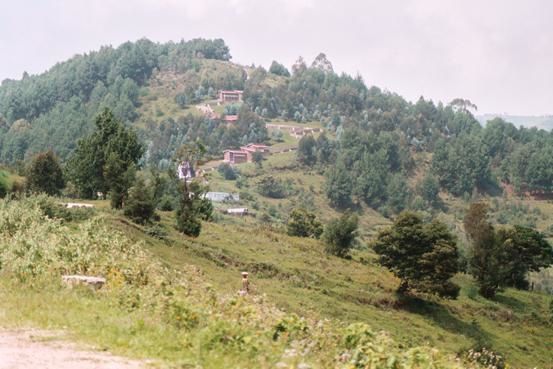 puis, toujours en longeant le lac, trajet vers Gisenyi, à la frontière avec la RDC
then, drive to Gisenyi, along the lake and towards to border with DRC.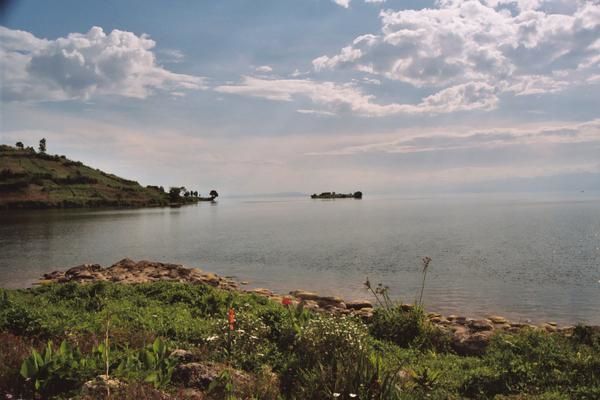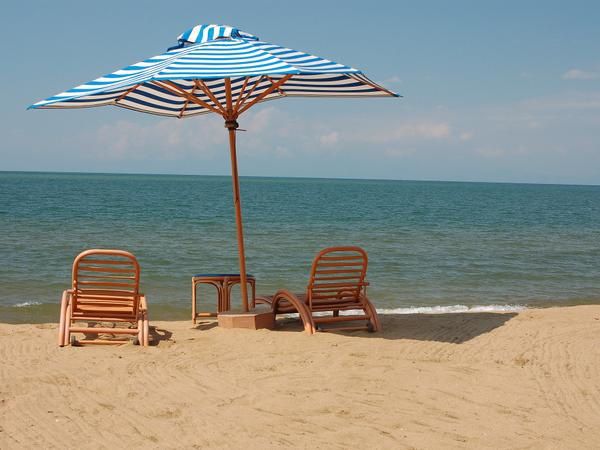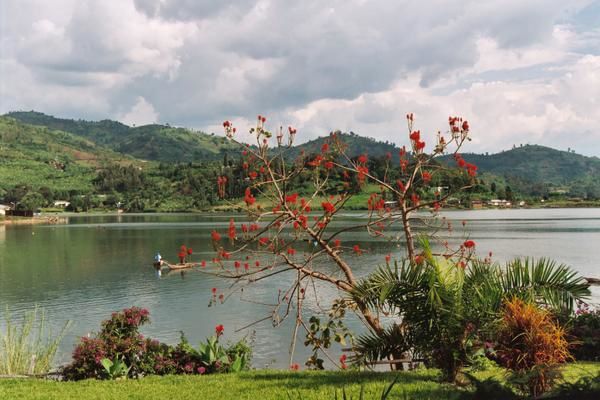 Day 5 tour de la ville de Gisenyi .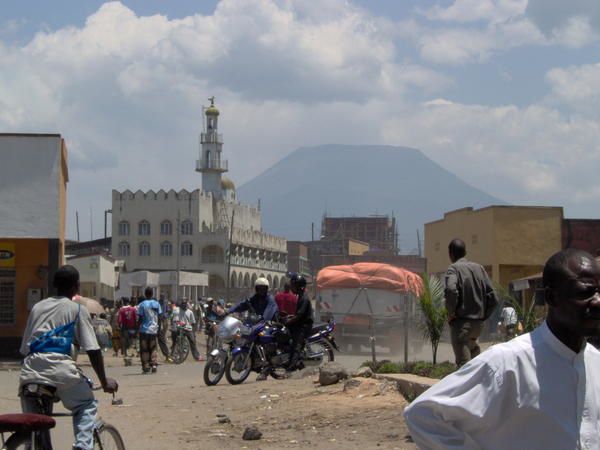 Gisenyi city tour

Lunch at Rubona, fishermen's village
Déjeuner à Rubona, village de pêcheurs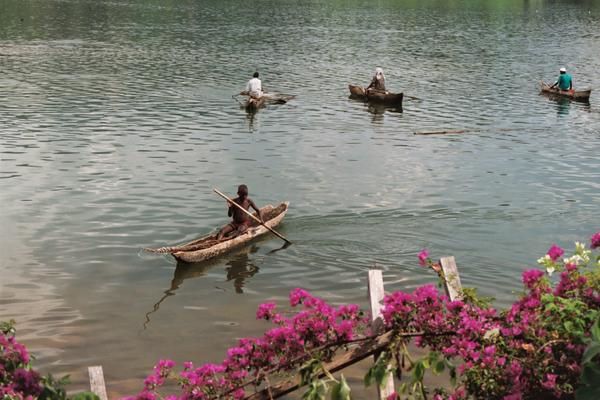 Départ vers Ruhengéri, et Kinigi, à l'entrée du Parc National des Volcans (Virungas).

Off to Ruhengeri and Kinigi, at the entrance of the Parc National des Volcans (Virungas)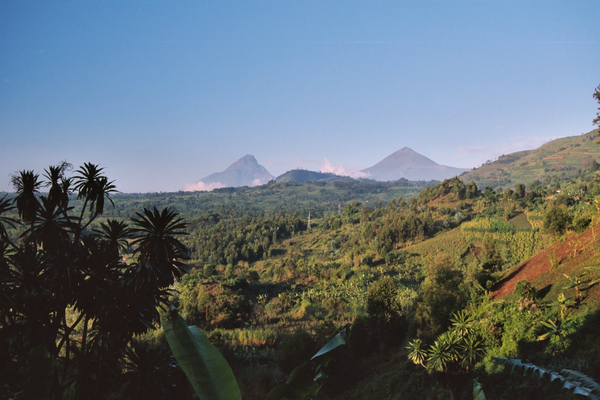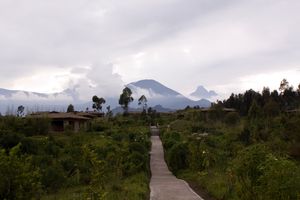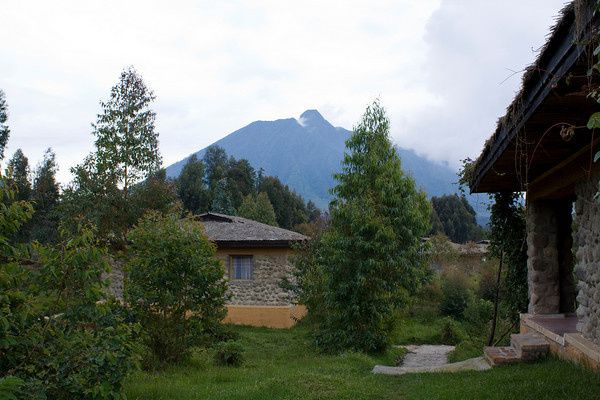 Day 6: visite aux gorilles de montagne ! visit to the mountain gorillas!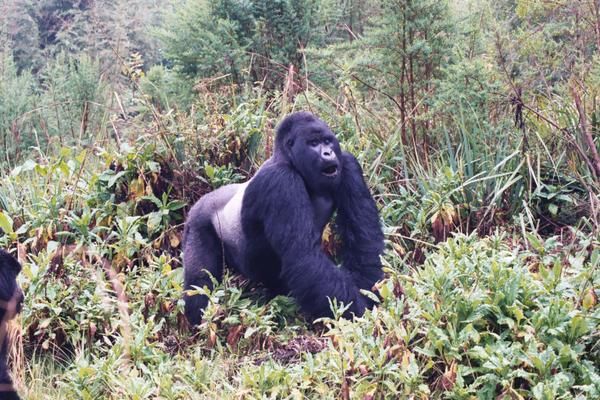 .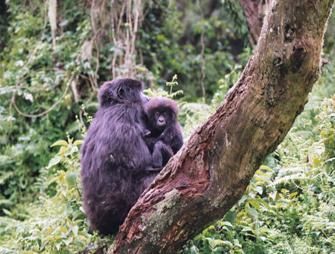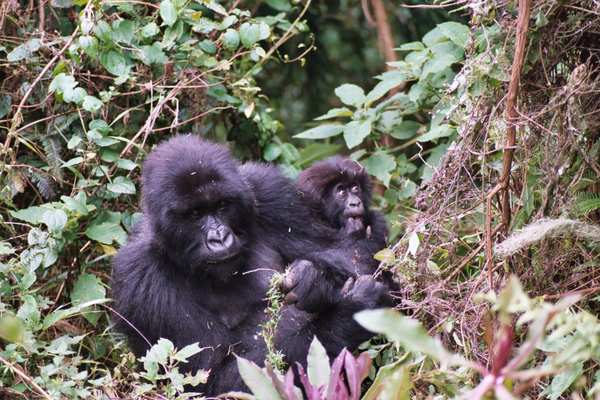 Déjeuner en ville, puis excursion aux lacs (volcaniques) Bulera et Ruhondo
Lunch in town, then excursion to lakes Bulera and Ruhondo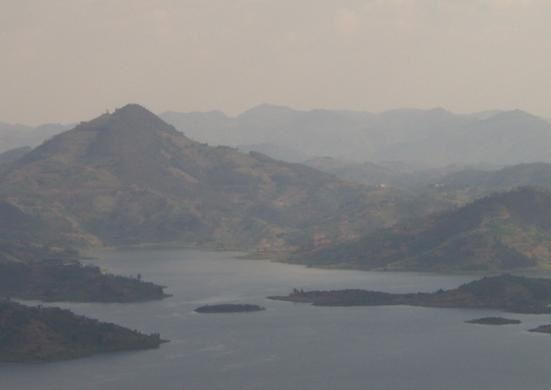 Day 7 : visite à un autre groupe de gorilles ou aux golden monkeys
visit to different group of gorillas, or to the golden monkeys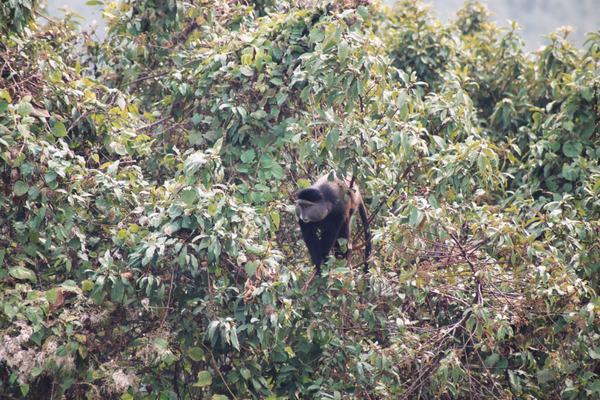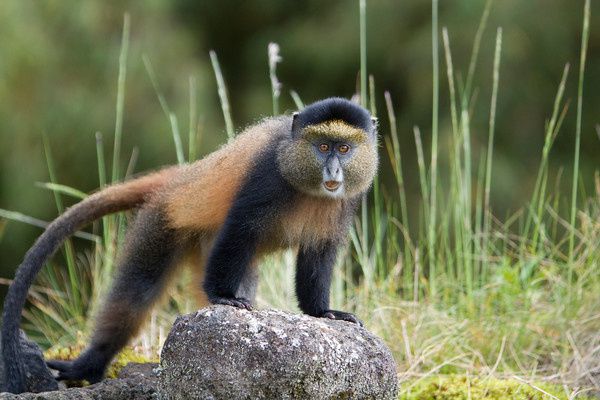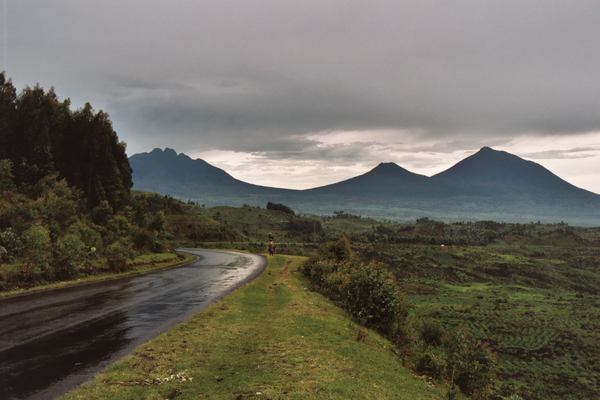 Day 8 trajet vers le Parc National de l'Akagéra.(via les plantations de thé de Byumba).
drive towards Akagera National Park, through the tea plantations of Byumba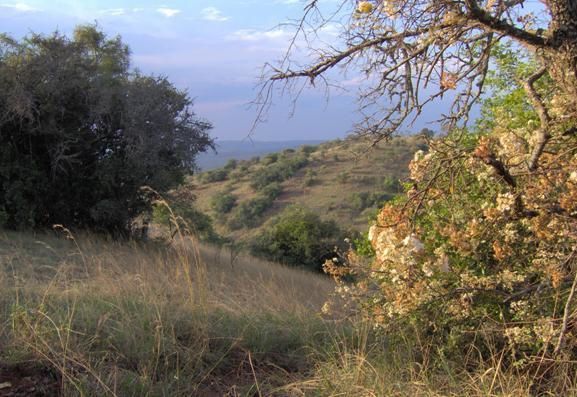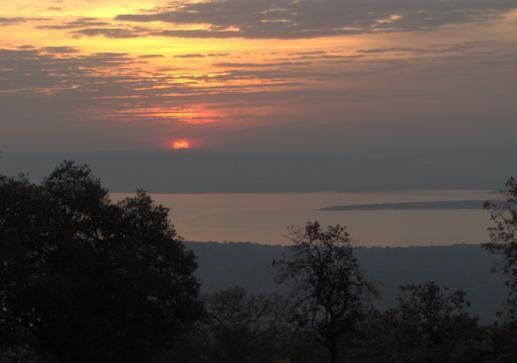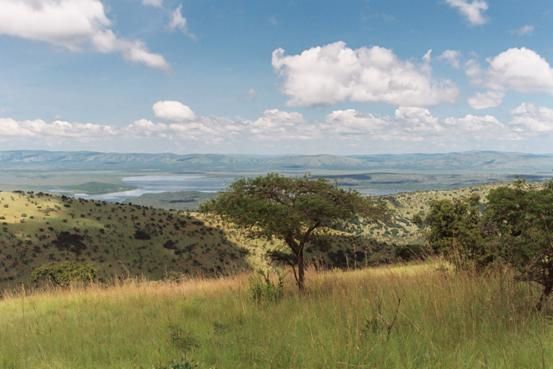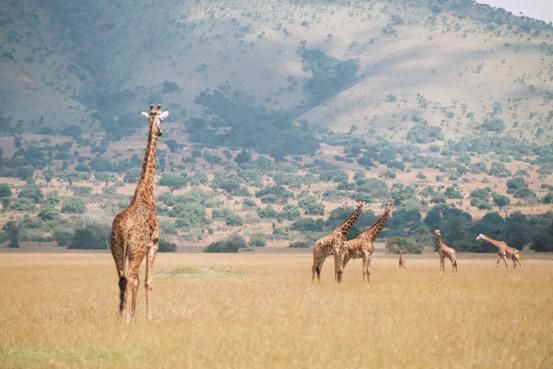 DAY 9 journée de découverte en 4X4 dans le parc
full day game drive in the park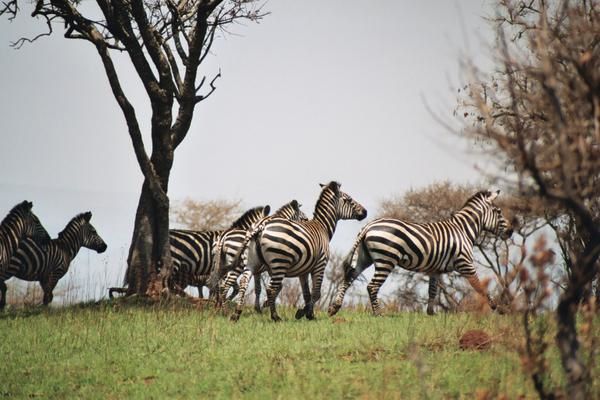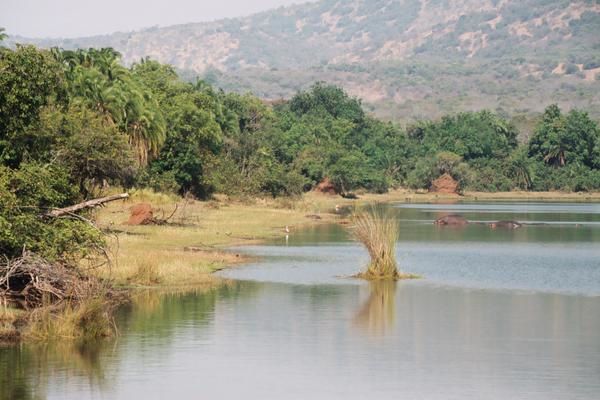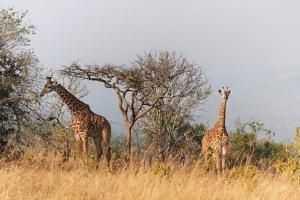 Day 10:retour à Kigali, visite Gisozi Genocide Memorial
back to Kigali, visit to Gisozi genocide Memorial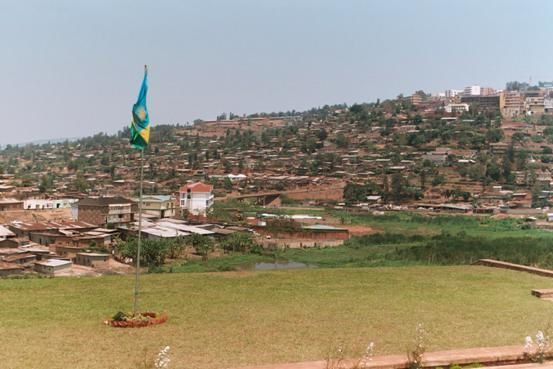 et marché de l'artisanat
and handicraft market